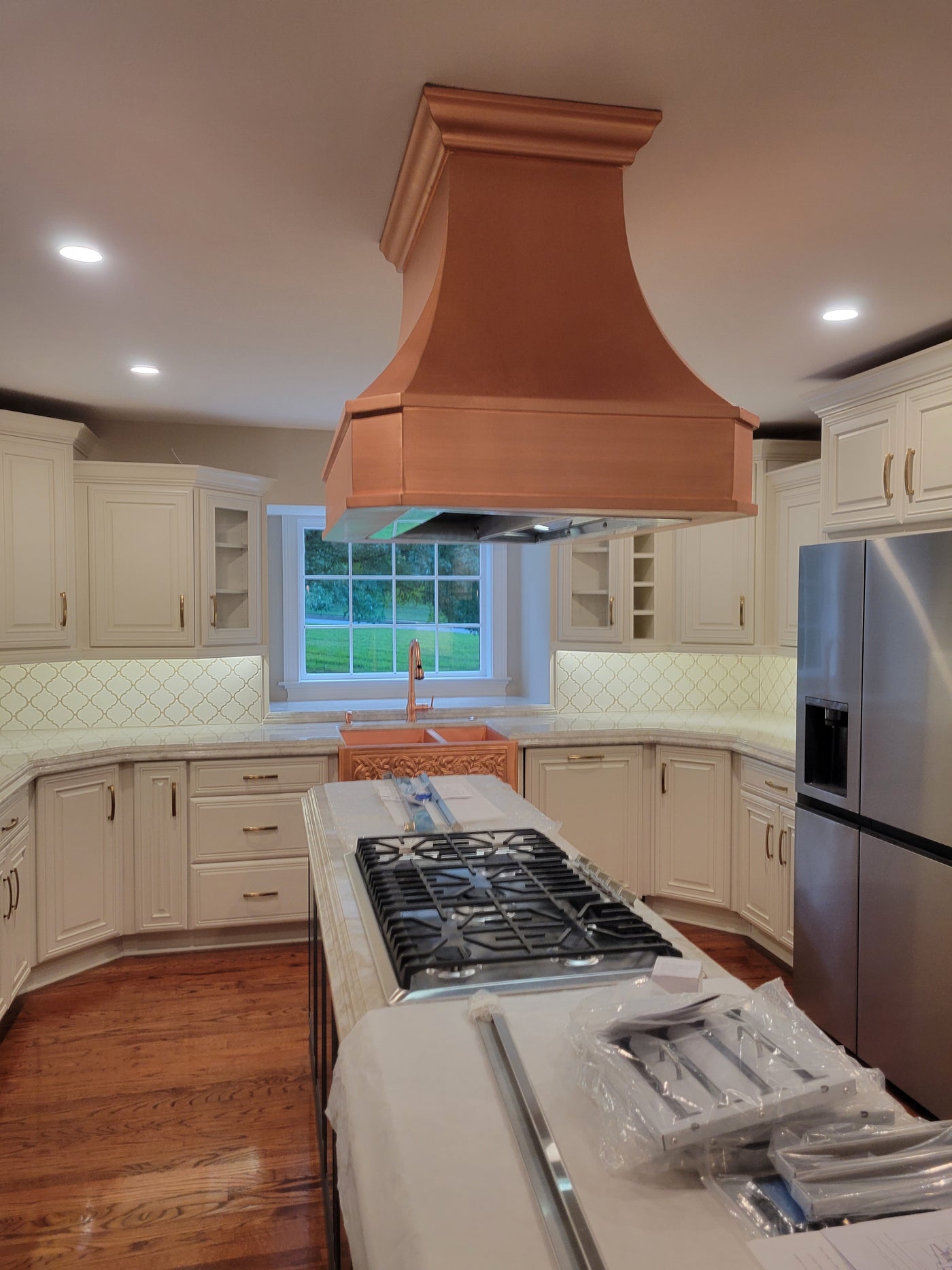 Alex C
Great products, amazing service
We ordered a sink and hood along with all the necessary accessories like the ventilation fan and strainers. The communication was great and they sent us pictures during the process. When the products arrived they looked even better than the pictures and what we imagined. One of the strainers had a blemish and they immediately sent a replacement. I would work with this company for all my copper needs.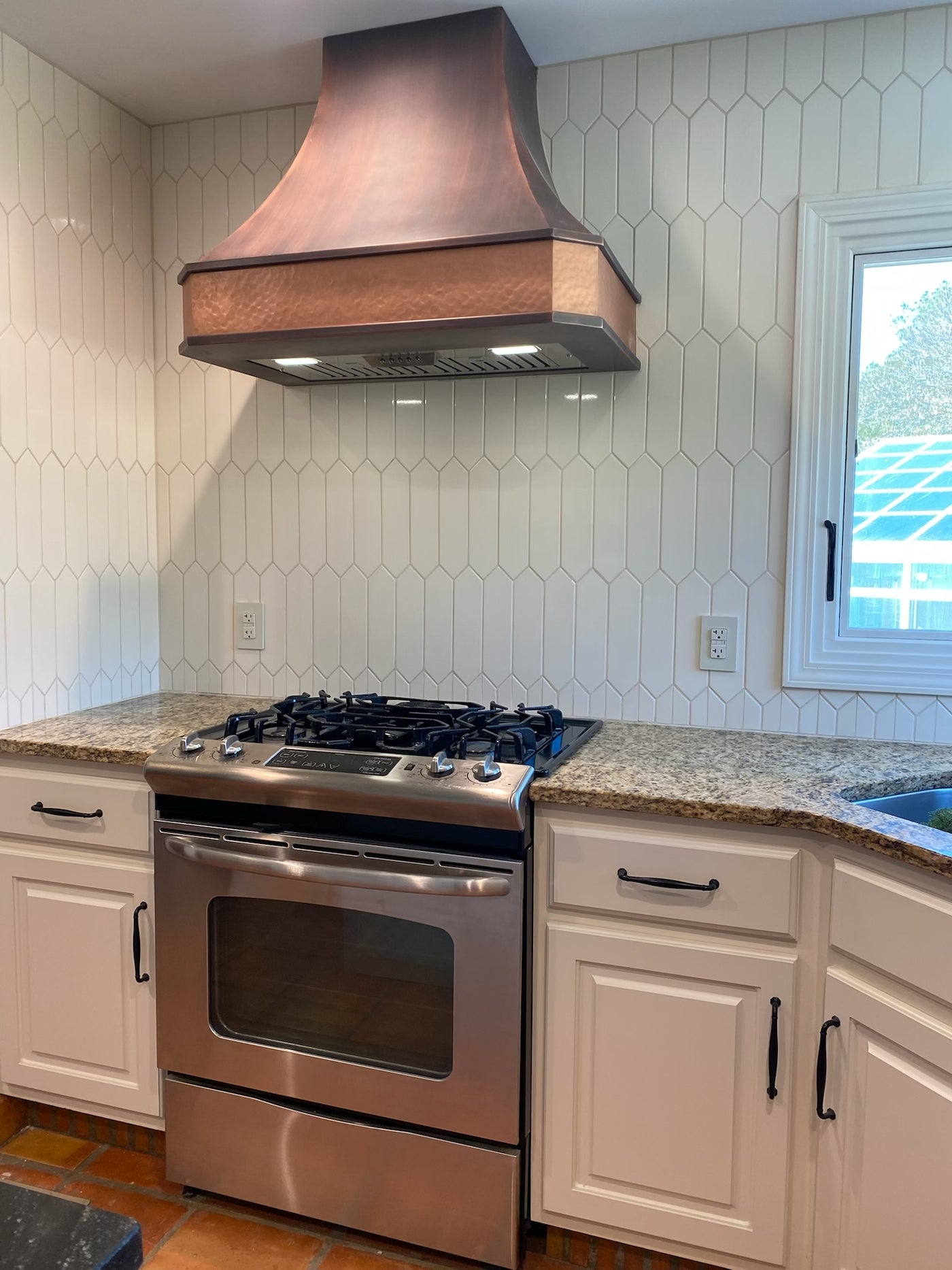 Jeffrey Clauer
Fantastic experience!
We ordered a custom range hood with a striking contrasting color from Akicon, and the photos truly don't do it justice! It's incredibly captivating in person. The quality is exceptional, and it's hard to believe I now own such a beautiful custom range hood. Thank you, Akicon, for making this stunning addition to our kitchen!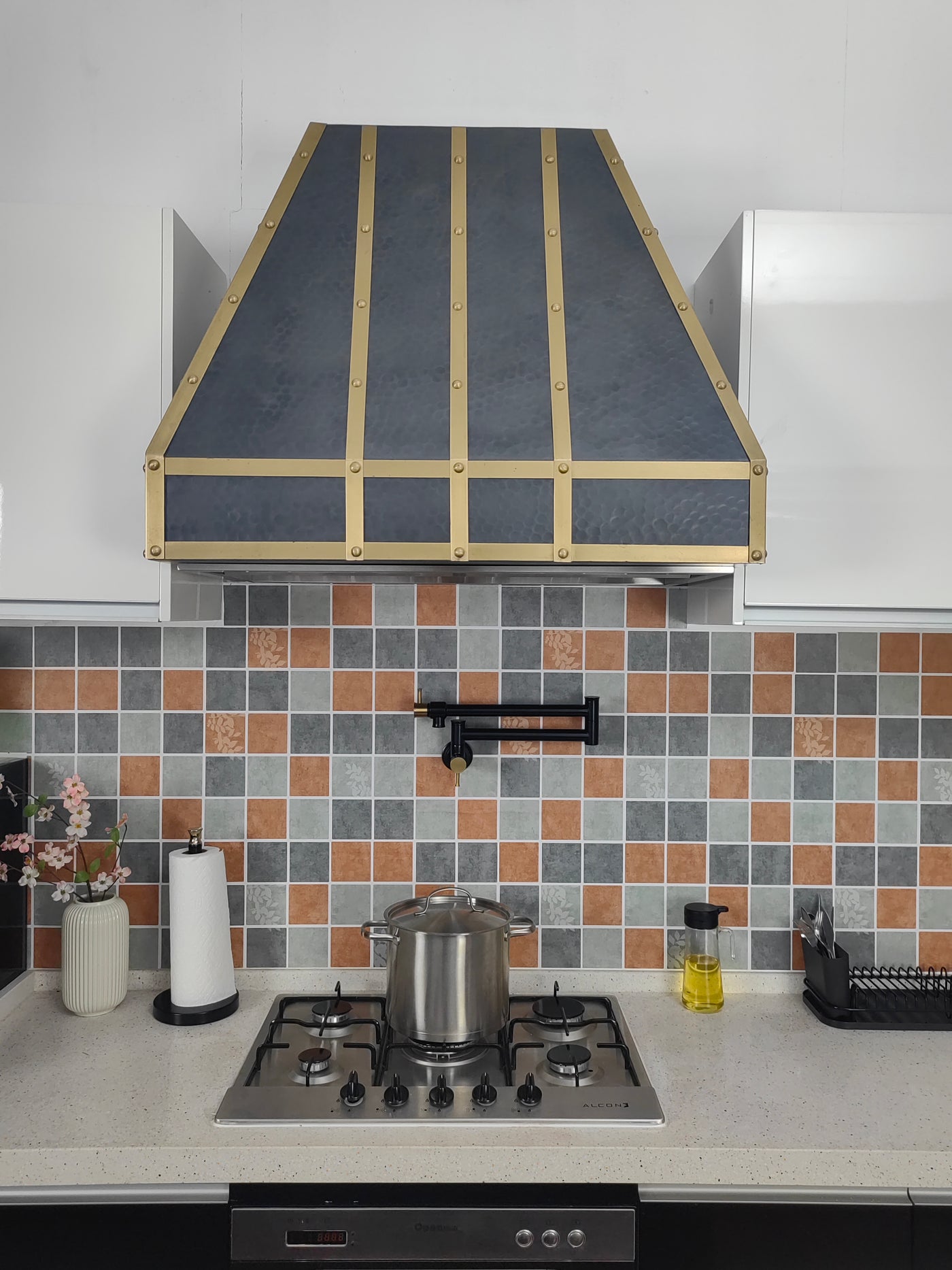 Mark Wanner
An Exquisite Custom Range Hood!
l just wanted to let you know that the range hood arrived in impeccable packing and is now the beautiful focal point of our newly updated kitchen! We chose to keep the old cabinets and replace the countertop, sink, backsplash, and add the range hood. We couldn't be more pleased with the hood and with Akicon! I've attached photos of the hood in our kitchen. Again, Thank you for your professionalism and excellent quality work!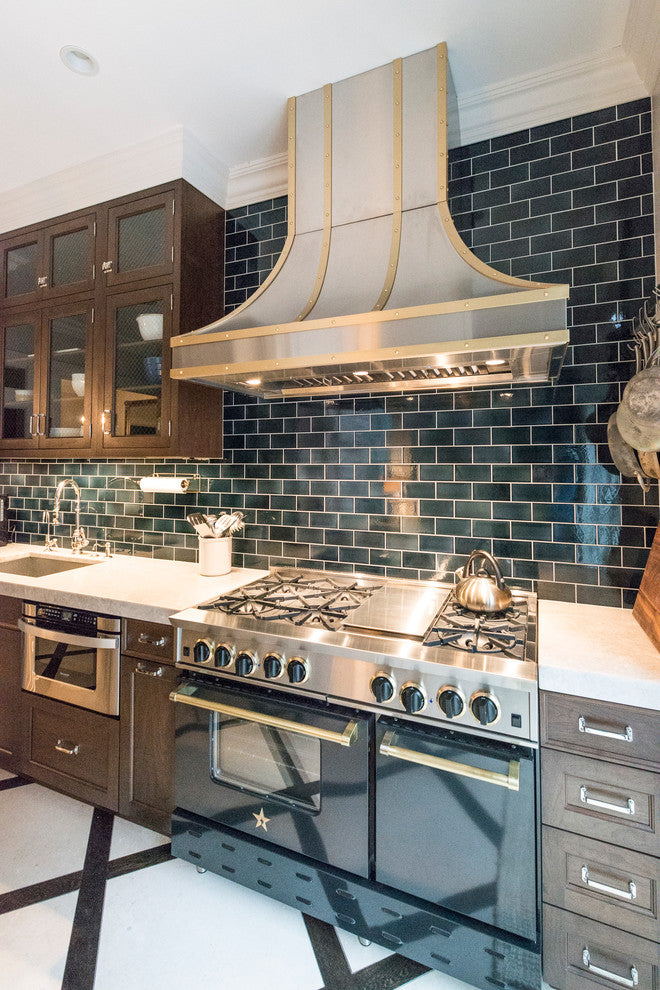 Perry Richmond
The Showstopper in My Kitchen!
I'm in love with my custom range hood! The color choice and design make it the centerpiece of my kitchen. The fact that it's a high-quality, functional hood is a bonus. It's a purchase I won't regret.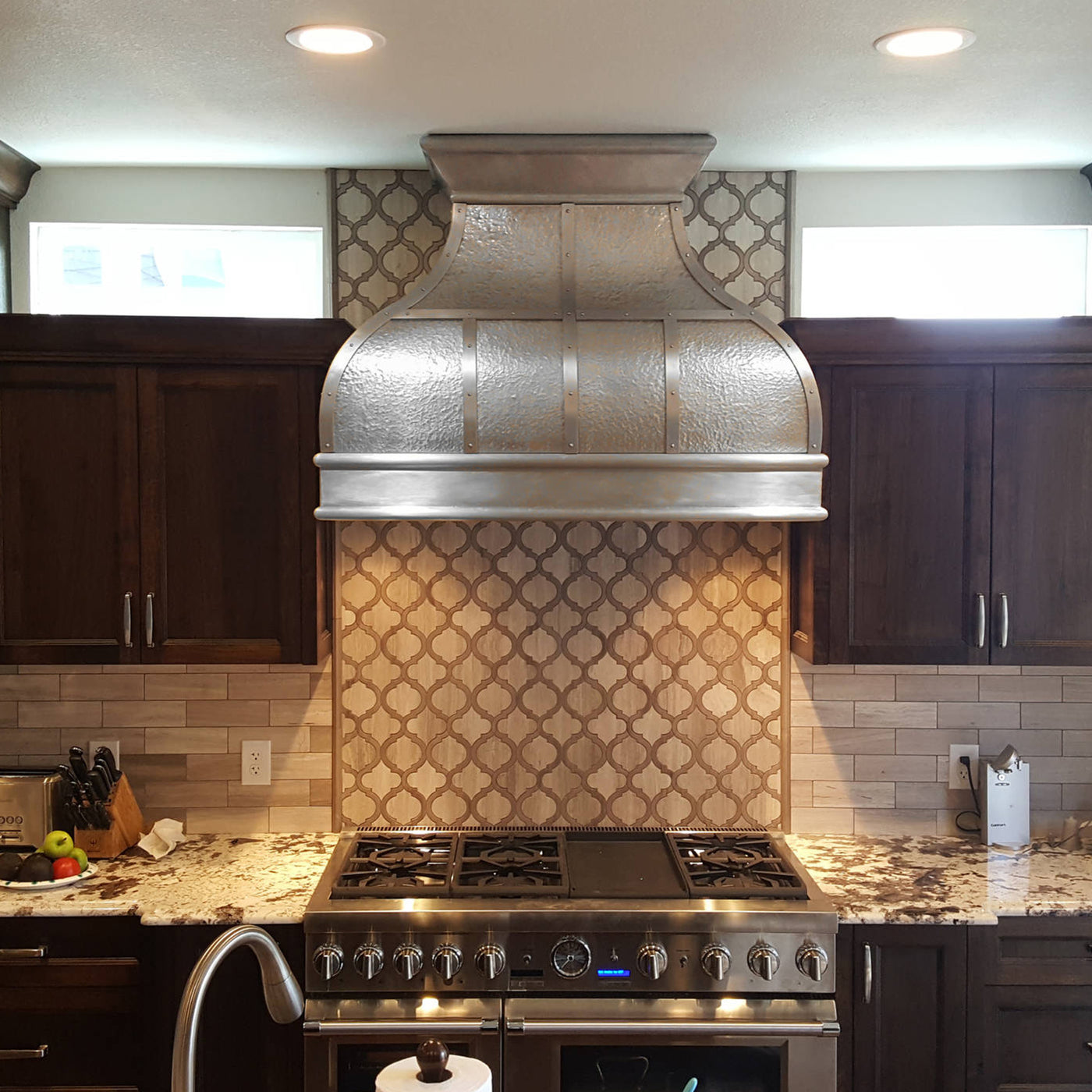 Sophia Godine
Exceeds Expectations in Every Way!
The custom range hood I ordered from Akicon exceeded my expectations. The attention to detail and craftsmanship are impressive. It adds a touch of elegance to my kitchen, and I receive compliments on it all the time.
Maksim Korolev
A Statement Piece for My Kitchen!
I couldn't be happier with my custom range hood from Akicon! The design perfectly complements my kitchen, and the build quality is exceptional. It's both functional and a work of art. Highly recommended!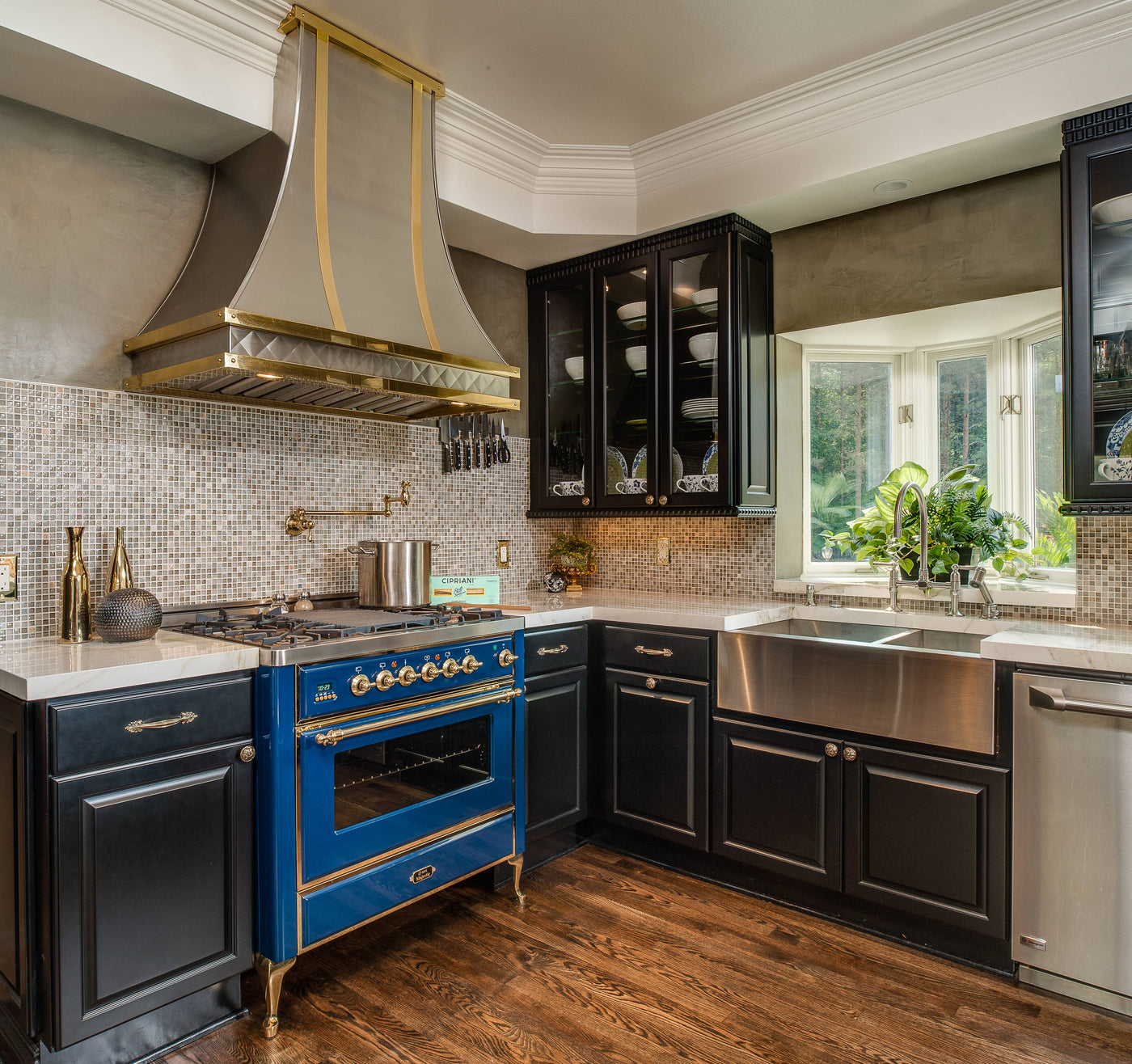 Marylou Mylant
Functional Art for Kitchen!
Working with Akicon's custom sinks has been a game-changer for my contracting projects. Their attention to detail in construction and customization options makes installation a breeze. The durability and quality are second to none, ensuring my clients receive a reliable and aesthetically pleasing addition to their homes. I couldn't be happier with the results, and I highly recommend Akicon to my fellow contractors.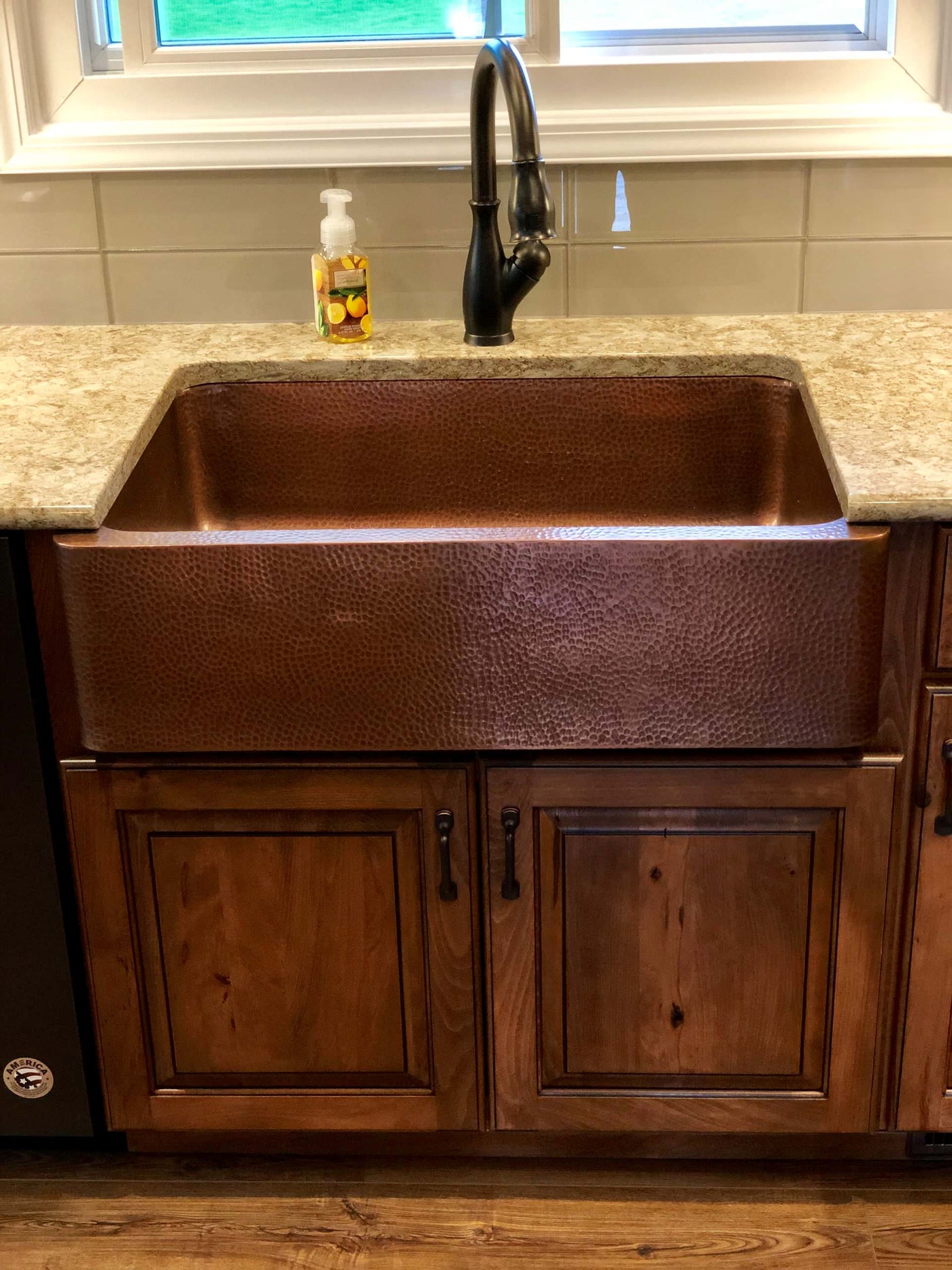 olga soloviev
The Epitome of Elegance and Durability!
Akicon's custom sink is the epitome of design and durability. The elegant aesthetics and robust build make it the perfect addition to any kitchen. It has taken center stage in my home, and its practicality is unmatched. This investment has truly paid off!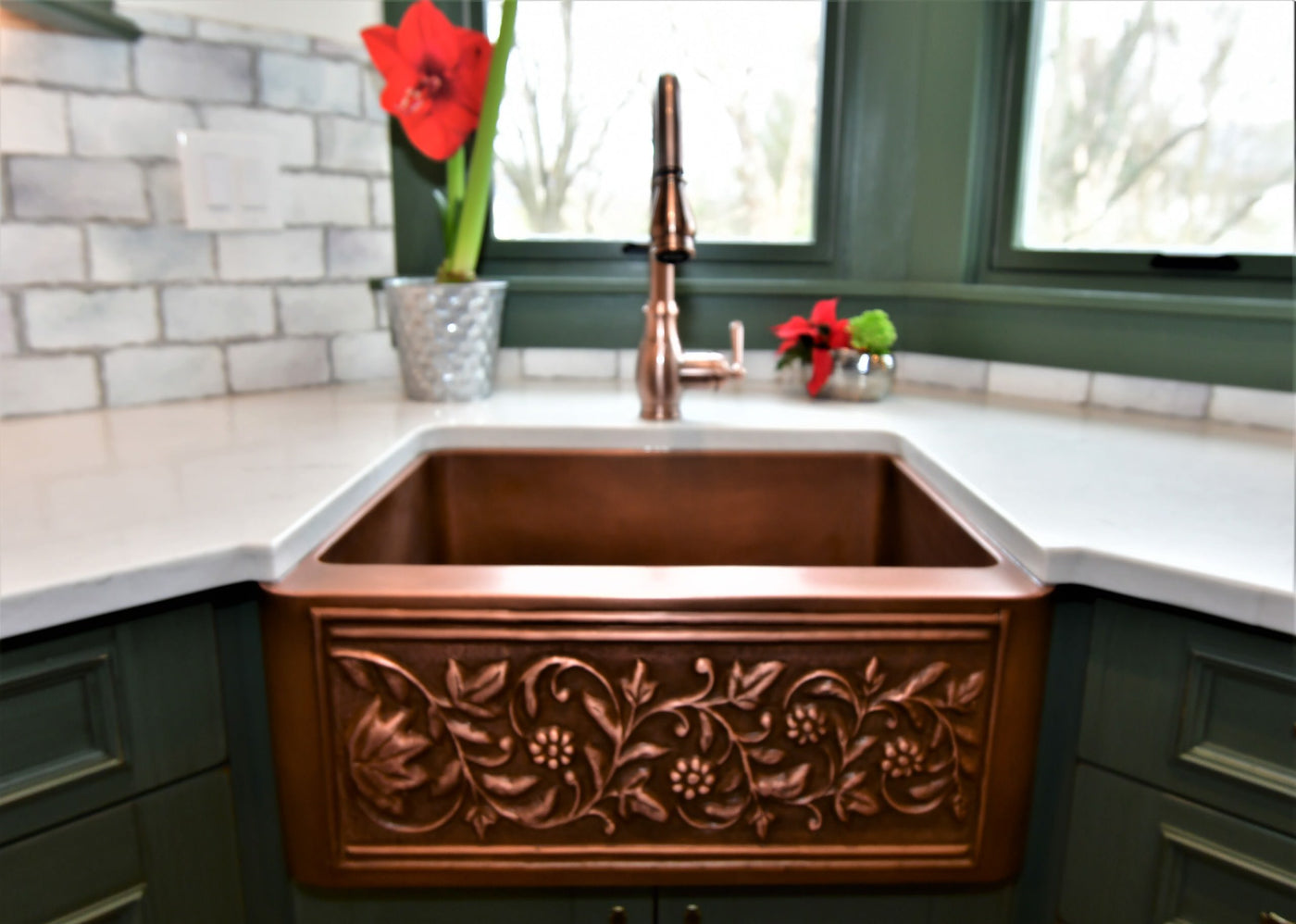 McKillop Erlandson
Unparalleled Quality and Aesthetic Appeal!
Akicon's custom sink is a testament to quality and beauty. The meticulous design and construction shine through in every detail. It injects a sense of sophistication into my kitchen while delivering outstanding functionality. It's a work of art that I'm truly proud to own!
Laurie Heydman
A Dream Sink!
As a designer, I'm constantly in search of the perfect blend of style and functionality for my clients' kitchens. Akicon's custom sink has become my go-to choice. Its design versatility allows me to align it with various kitchen aesthetics seamlessly. It's not just a sink; it's a statement piece that elevates every project I undertake.
Ante Colic
Luxury at its Finest!
I've always wanted a bathtub that offered both style and comfort, and Akicon delivered just that. My custom bathtub is a dream come true. The deep soak and ergonomic design make every bath a rejuvenating experience. It's not just functional; it's a work of art in my bathroom. I couldn't be happier with this purchase. If you crave relaxation and luxury, this bathtub is a must-have.
The timeline may vary based on the complexity of the customization, usually 7-9 weeks.
Copper naturally develops a patina over time, but regular cleaning and maintenance will help preserve its beauty. We'll provide you with care instructions.
While we do not directly offer installation services, we can provide guidance and recommendations to ensure proper installation by professionals.
Sure! You will need to provide a sketch of your design and we will make it for you according to the sketch.
Absolutely, we provide a variety of sink shapes and sizes to suit your layout and preferences.
You can email your query to service@akicon.com and we will answer it within 1 business day.